Delivering outstanding PE lessons
In 2013 I first wrote this blog for PE Scholar outlining what I believed to be basic principles on how to deliver an outstanding PE lesson.
10 years later I am re-visiting this topic to update, extend and evaluate the pedagogical principles behind the original article.
10 years on…
In 10 years a lot has happened, personally I have been through three Ofsted inspections as a Head of PE and Senior leader with responsibility for PE.
My current deputy head role has evolved in a larger secondary whilst now leading teaching and learning across four secondary schools, in addition to working as part of a national organisation to pilot a Middle leaders peer review program.
Last year I also completed my National Professional Qualification for headship (NPQH), with a supporting project that focused on maximising the PE premium fund at primary level.
Physical education is having a more meaningful impact
During this time period, I have been convinced that the physical education teaching world has significantly improved on the impact it has on children and young people across the nation.
This is due to many factors, including systematic sharing, an open and genuine desire to provide high quality PE for all students and fantastic individuals who have set up excellent online platforms and courses that provide the best and most current thinking from PE subject experts.
The profession has become more responsive and proactive to students needs and have become more dynamic and student focussed.
Engage all pupils in PE
Core physical education has moved away from the traditional and elitist sport for the few approach to a more inclusive offer that nurtures physical literacy for the many. PE lessons are much more holistic and more about engagement, learning and physical development.
However……I also think some* of what I said 10 years ago holds true….
There is no formula for "outstanding"
In my opinion, this is still true, there is no one way of delivering an outstanding PE lesson, I have experienced lots of outstanding lessons delivered by different educators, in diverse contexts, using a variety of styles that best suits them and the needs of their students.
It is difficult to describe what does an outstanding or a good PE lesson look like? But the best PE lessons are those where educators create supportive environments where students, thrive, engage and make significant progress.
Science of learning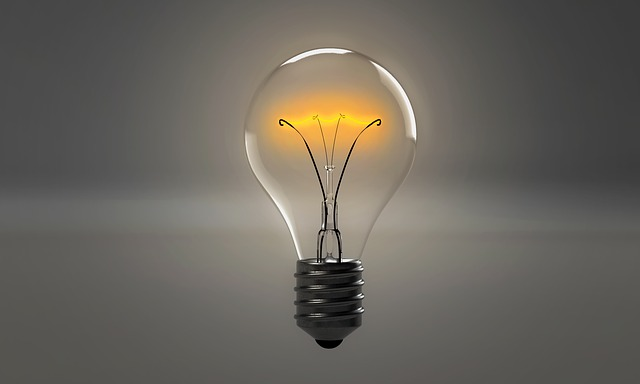 Having said that, the science of learning has developed so impressively over the last decade, I can now reflect and say that the 'best' lessons always have very similar pedagogical principles. (regardless if this is a practical or a classroom based lesson).
These lessons usually include:
1. Clarity of expectations on exactly what the teacher wants the students to learn and do. Often through excellent use of modelling (demonstration) with clear, concise instructions.
Without clarity often lesson time drifts and students do not make as much progress. Sometimes this leads to students off task and eventually poor behaviour or disengagement.
2. Deep thought at the planning stage so the needs of the class are met. I am not suggesting unsustainable levels of differentiation, instead these lessons build from previous learning.
Teachers plan for misconceptions, lessons (and curriculums) are well sequenced and have elements of recalling previous taught knowledge to develop to the next stage. Deepening pupils new and prior learning is a crucial aspect in teaching in 2023.
I guess I am saying the level of challenge is pitched to the students they are teaching and students are skilfully supported to achieve well.
Path to success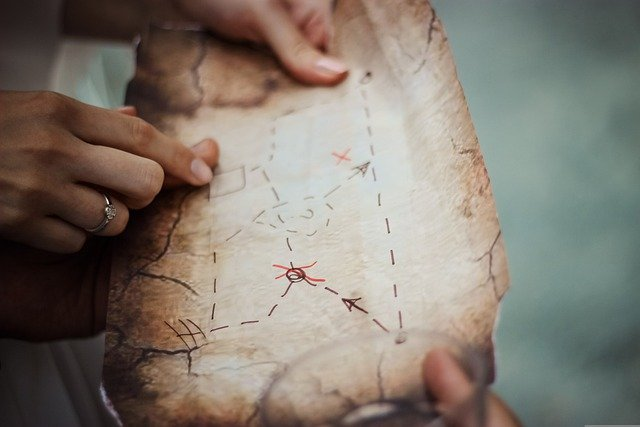 A well planned effective curriculum with considered lesson sequencing is the treasure map to the gold.
It provides both novice and experienced teachers the structure to deliver high quality provisions, whilst ensuring a minimum entitlement for all learners and thus improves student outcomes.
3. The teacher is the subject expert. In all the 'best' lessons I have experienced, excellent subject knowledge has been vital.
It is very clear when the teacher really knows the content they are delivering, they are pedagogically flexible.
Teachers who are confident in the content are able to explain things in a number of ways, they anticipate what is about to happen and interject just at the right time.
Consistently good teaching becomes outstanding learning
I am in no doubt that this is still the case, but 10 years on I feel I have a better understanding of why.
Routines and high expectations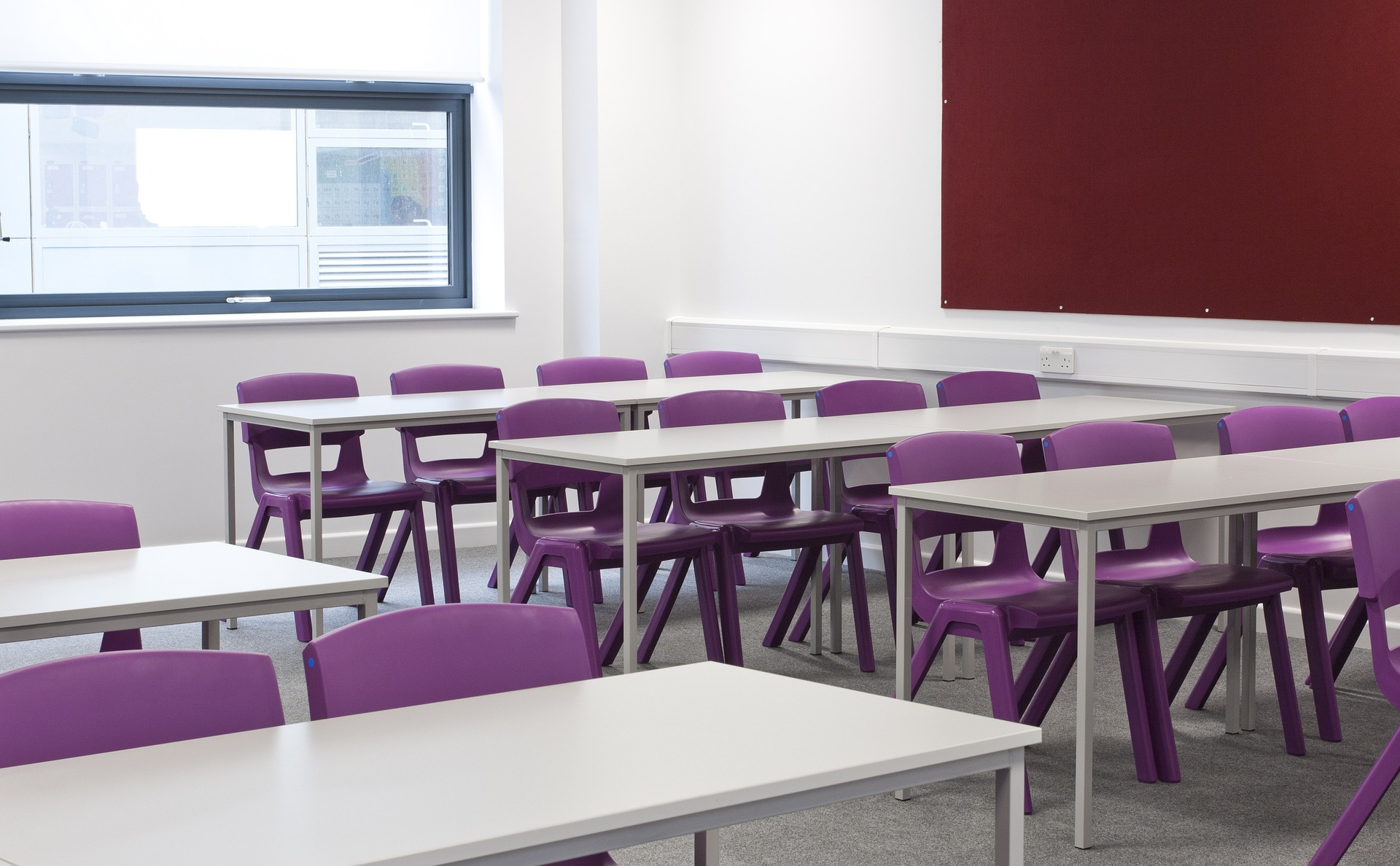 Routines and expectations are the important ingredient to unlocking really excellent teaching.
The consistency of routines allows students to complete tasks with minimal load on their working memory, allowing them to learn more in each teaching episode.
When educators have successful routines from the very start of the lesson, students can respond in confidence and can focus on the new learning.
Routines (despite what some others may think) allows the teacher to be more creative in their approach.
What makes a good pe lesson?
Great learning can not happen in a chaotic, unusual and unpredictable environments.
Students (and teachers) like to know what to do, how to do it and be recognised for achieving it.
Good teaching is more about you and when you do something, then what you do
Although, I partly stand by this, my thinking has changed. I've already explained that the teacher being the expert is fundamental and with experience, educators develop an 'instinct' on when things are going well or not.
To me, this principle is more about reading the room and enabling all pupils to access the lesson content. The most effective educators have an ability to deepening learning, check understanding and act accordingly.
Skilful questioning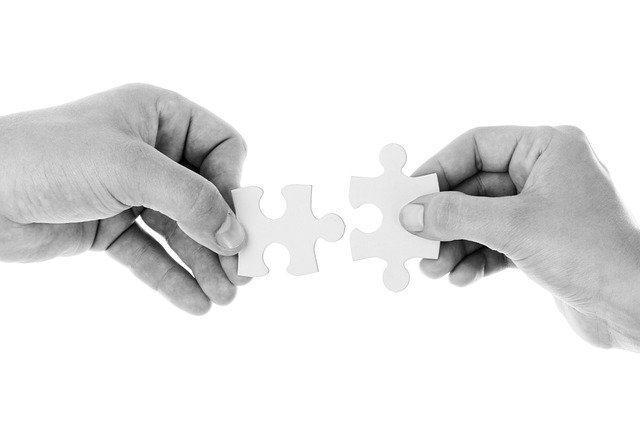 In PE, this is sometimes through visual observation of performance or skilful questioning.
Great PE teachers can do both and good novice teachers can learn this quickly without years of experience.
The best educators are able to ask the right questions or set the right task, so all students are required to think or display learning that gives the teacher a good insight on what they can or can not do and then they are able to reshape learning to be even more effective.
I suppose 10 years ago we called this 'assessment for learning'. 10 years on, in a nut shell, have students learnt what you intended them to learn? Is still the number one question. Ofsted would say 'learn more, know more, remember more'.
Closing Thoughts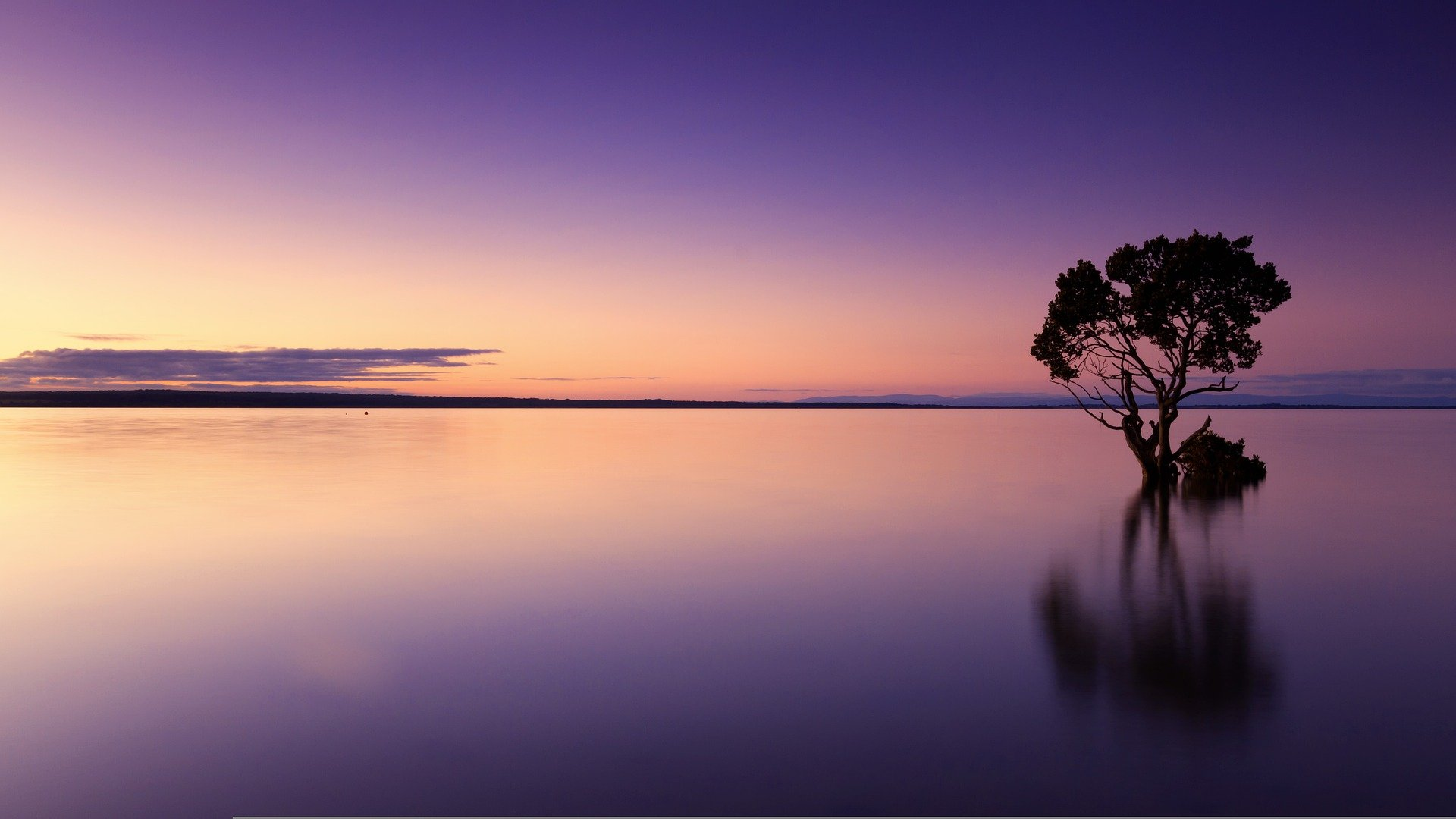 Over the past decade and moving into different roles, with hundreds of lesson observations and learning walks under my belt, I have been exposed to lots of different subjects with different needs and in different contexts.
To me, it is clear the teaching professional continues to learn about our craft and therefore are getting better at imparting knowledge to our students.
A bit like how world records keep getting broken, but it is not any easier to do. The experts are just getting better at their jobs!
The profession are becoming increasingly aware of and proficient in the teaching techniques, approaches and practices that can enhance and promote pupil learning and progress.
10 years on, some things remain constant, some things have changed, however, the one thing I do know to still to be true is, a great (PE or other) teacher can make an unimaginable difference to thousands of students.
Teachers motivate, inspire and change lives.
Continuing the conversation…
I hope this article has reaffirmed and provoked a range of thoughts. If you wish to connect please contact me via Twitter: @PhilCocks1 or contact me via PE Scholar by clicking here.
Very happy to discuss pedagogy (PE or otherwise) or share Ofsted experience to support your Ofsted preparation and practice.